Home sweet home
I am back home again after 3 lovely weeks in Sweden. It was wonderful to meet up with my Grandparents and friends. It was a lot of travelling and it was sometimes very tiring. I think my dad was most tired of us all, as he had to carry all our bags. I just sat in my wagon or my car chair and watched all new areas.

My grandparents gave me lots of presents and mom says they have spoiled me too much. But that's what Grandparents is supposed to do.
Look here what I got: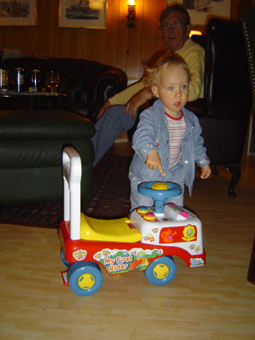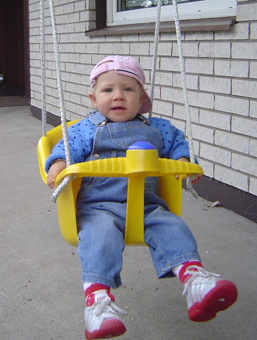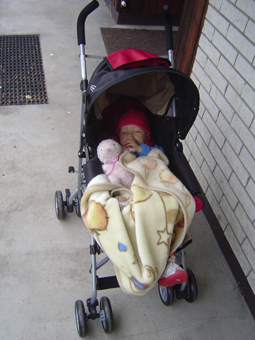 We also went up norht of Sweden and there my uncle let me drive the boat. I just loved it!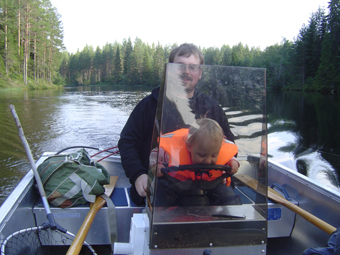 Anyway, it was so nice to be away but it also made me realize how much I had missed my stuff at home. I am really glad to be back to normal again and I have played with all my stuff after being back!

See ya
Anna Björk