©PhotoBangsiland.com
Laxnes riding tour May 2011
>>Back to Gallery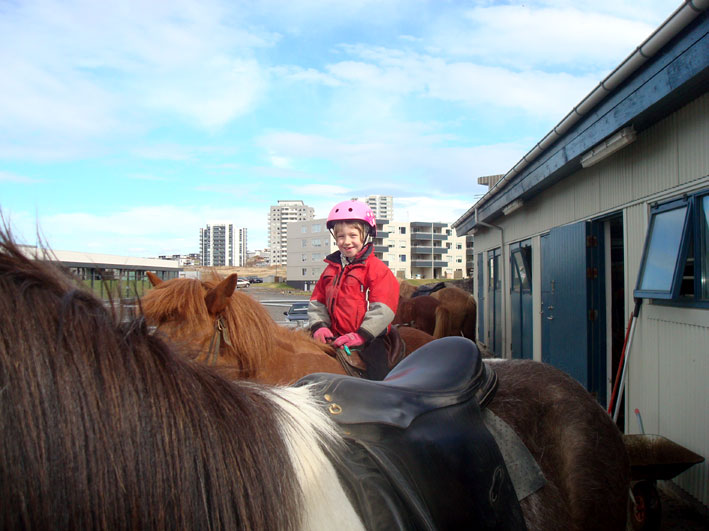 Anna is ready for take off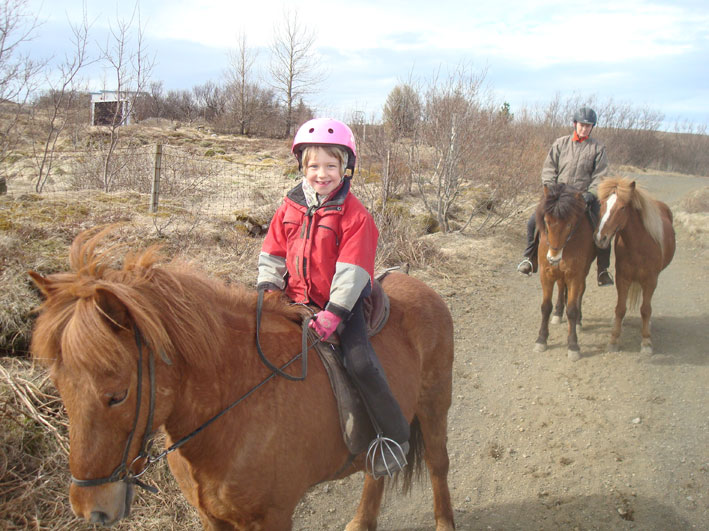 On the road...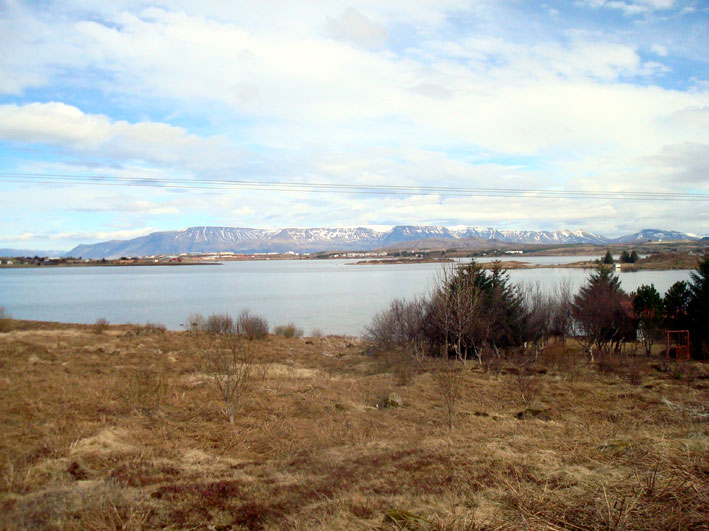 Ellidavatn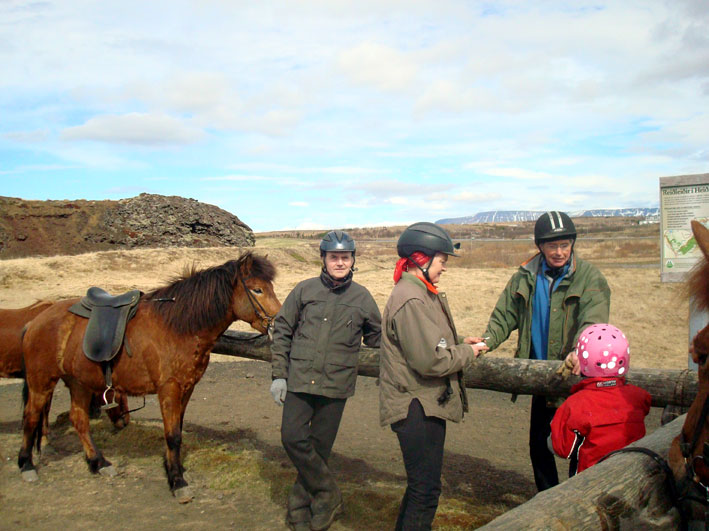 First horse pause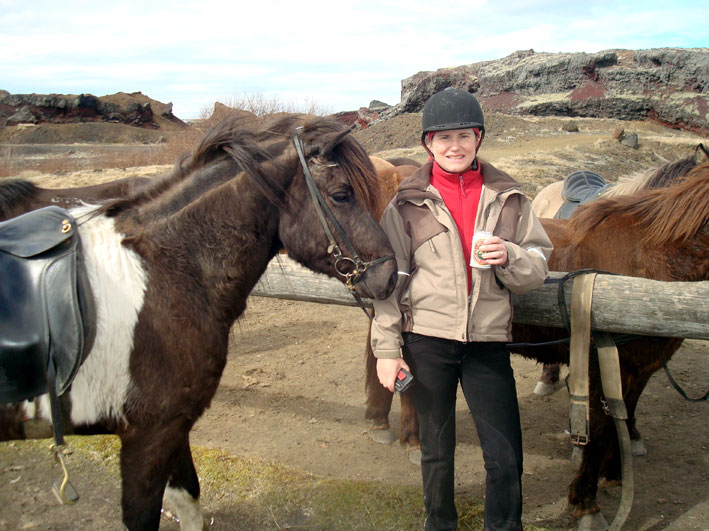 Time for a beer :)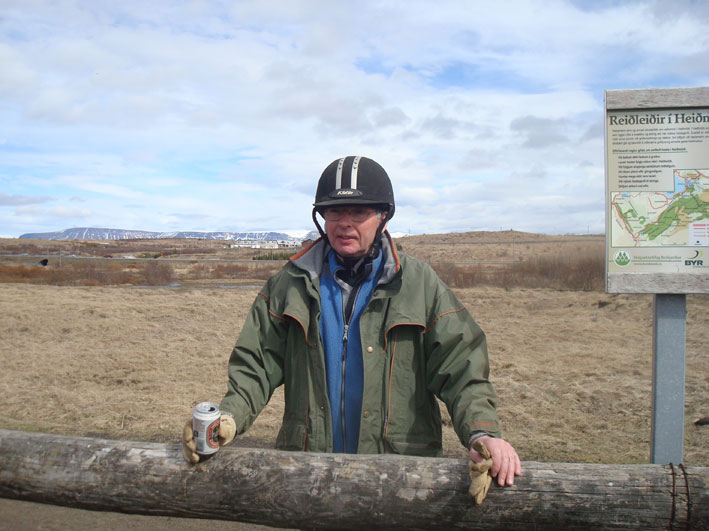 Ingvar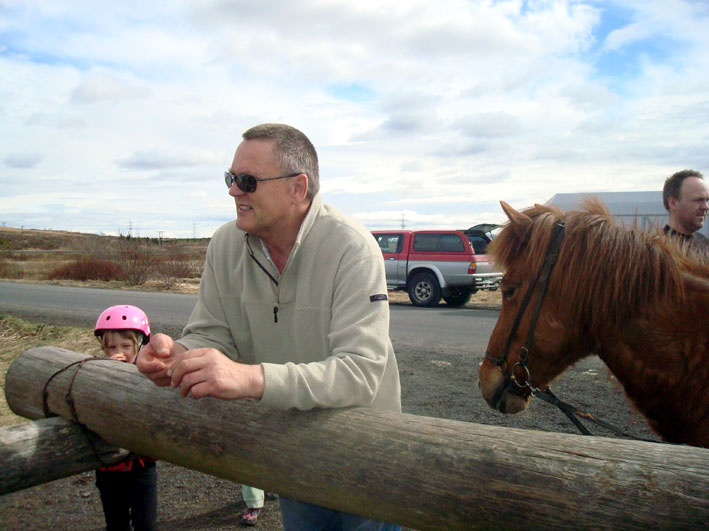 Oli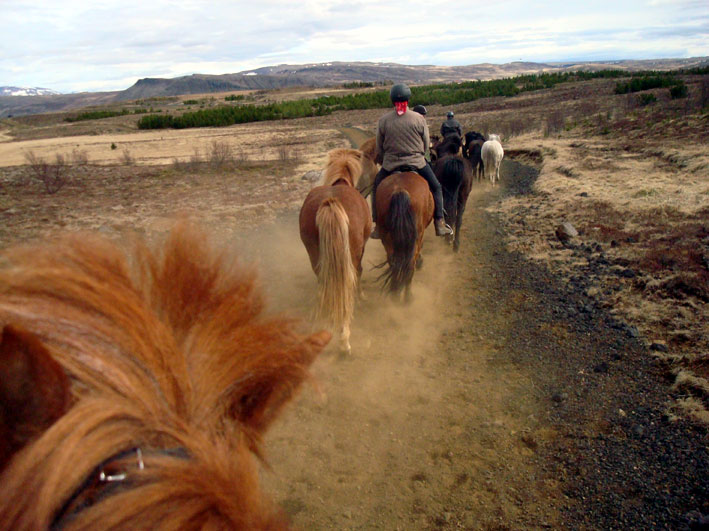 On the road again...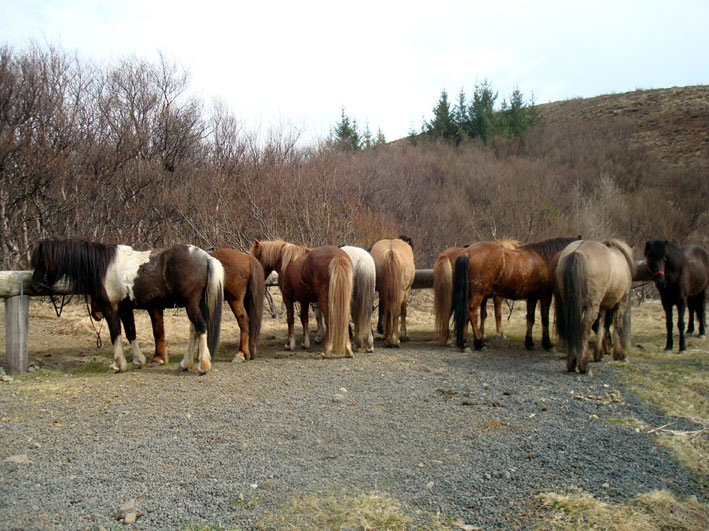 Paus again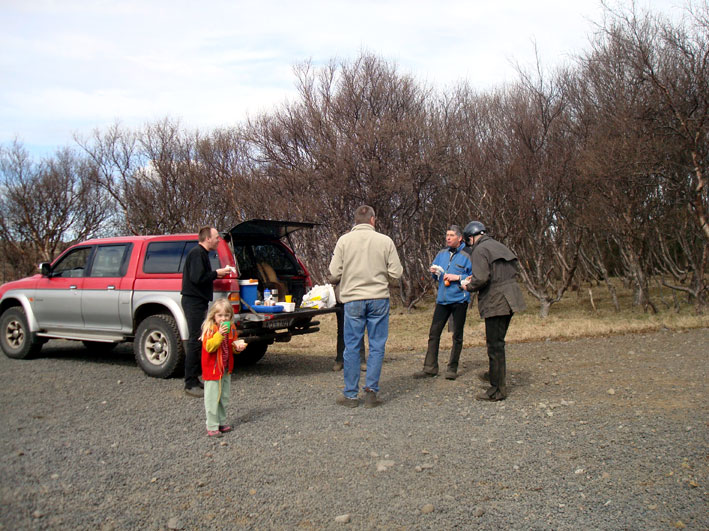 Lunch break. Chicken tortillia and beer...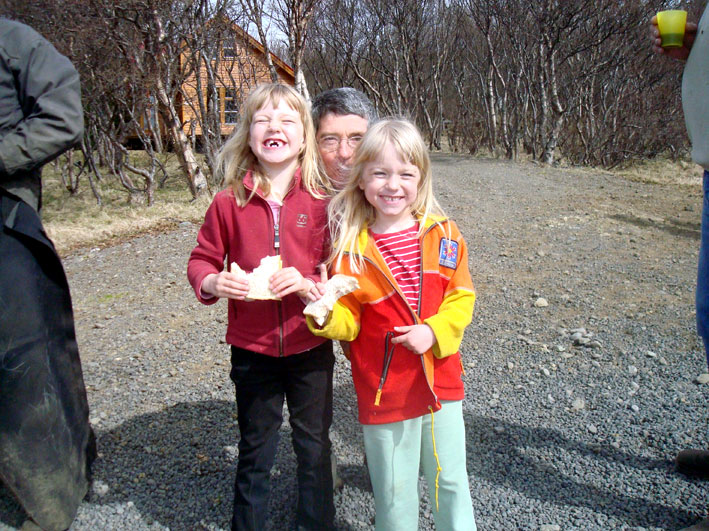 Anna and Karin is having lunch.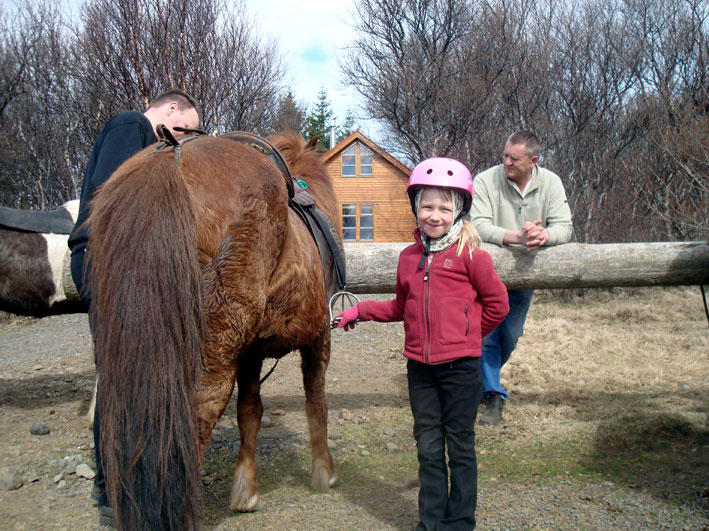 Anna is ready to take off..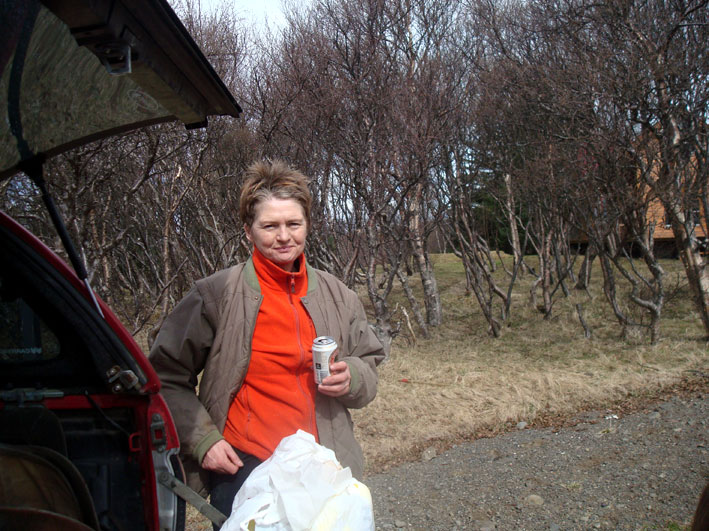 Ingibjörk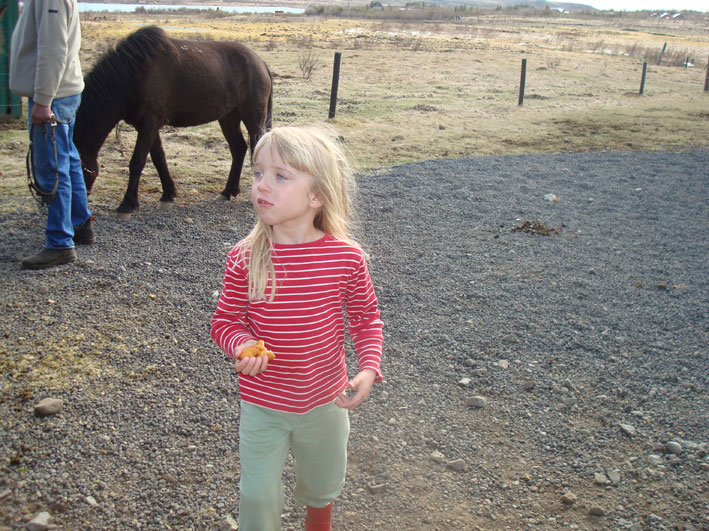 Karin Inga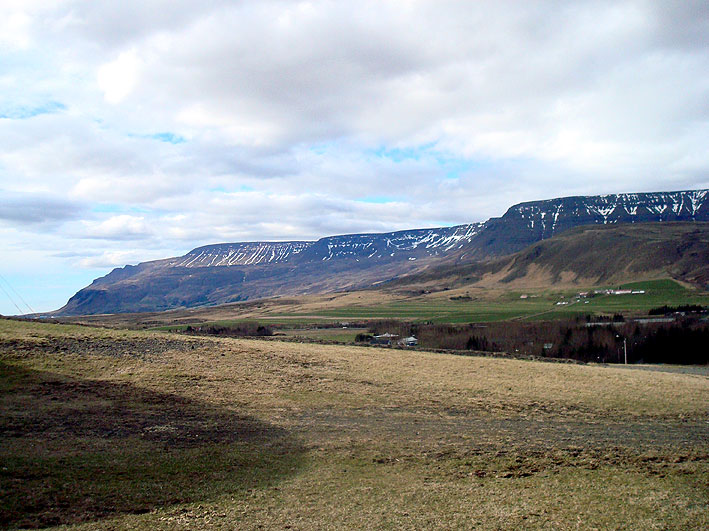 Mountain view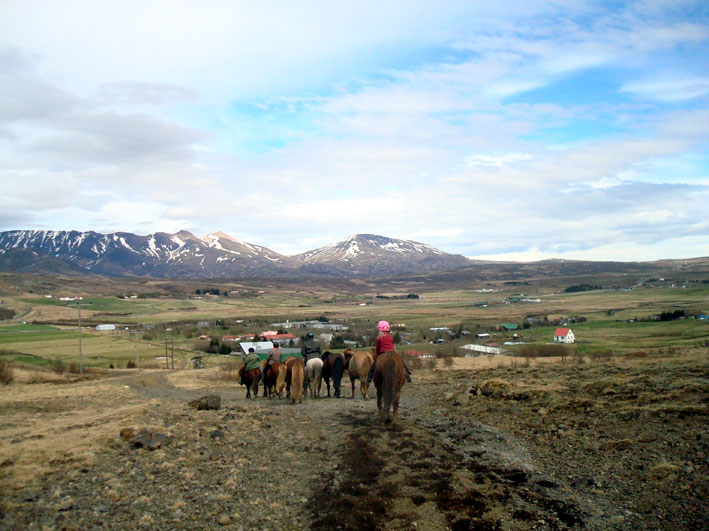 Riders...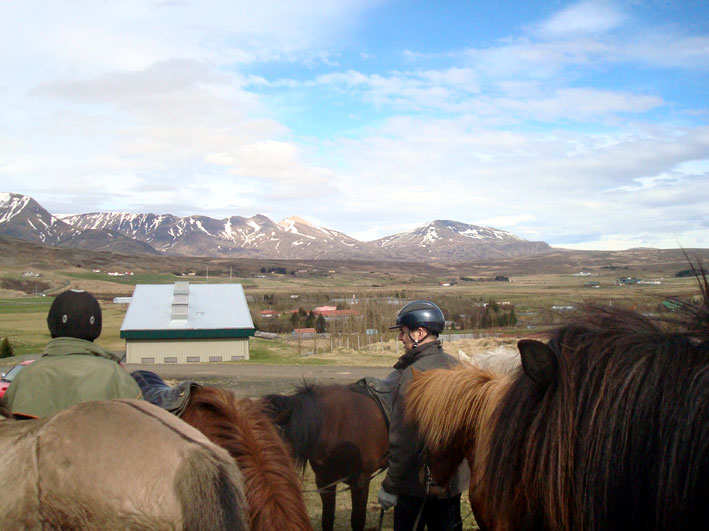 One more break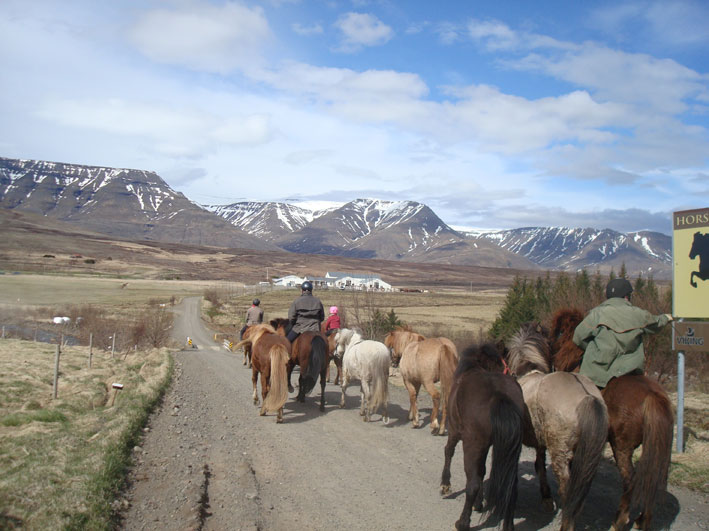 Arriving to Laxnes horse farm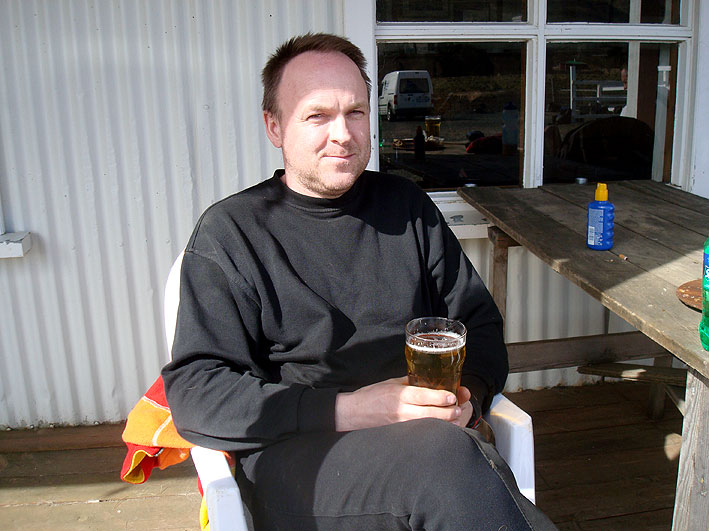 Benni is enjoying a cold beer...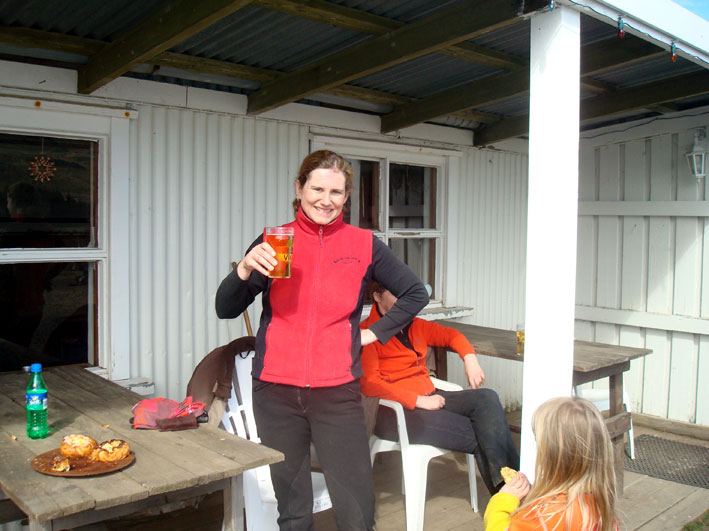 After four hours on a horse back it tastes really good with a beer :)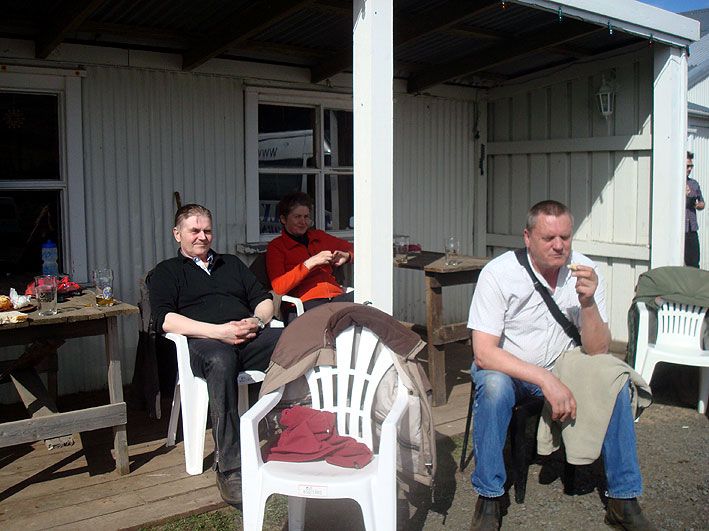 Nice to sit in the sun...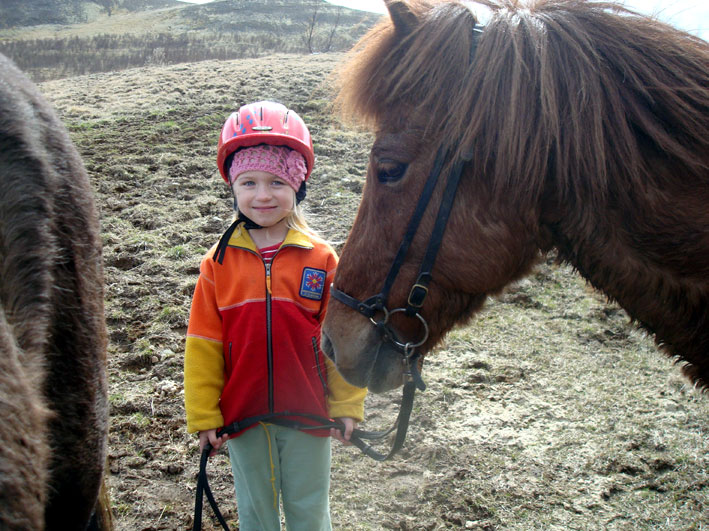 On our way back Karin Inga went for a short horse back riding...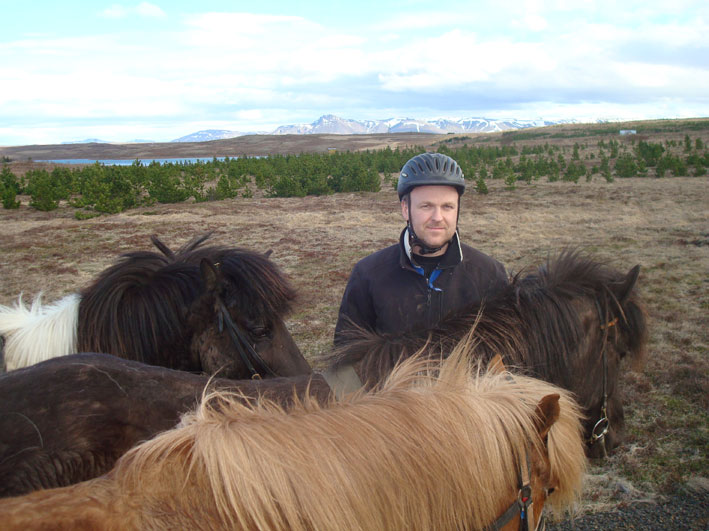 Benni at Hafravatn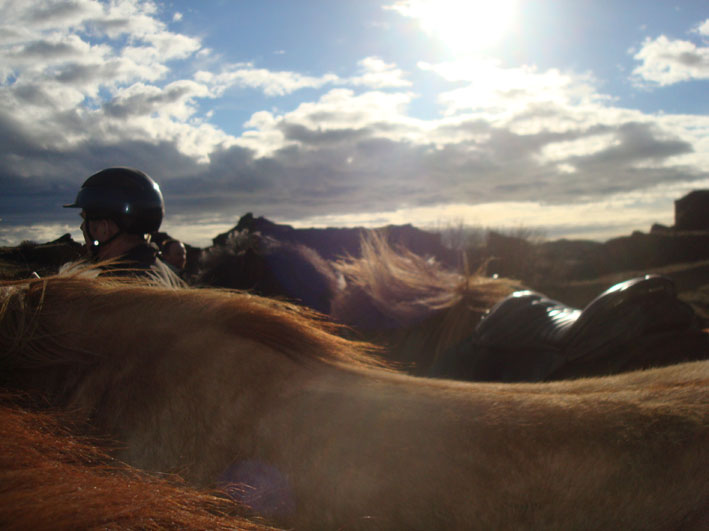 Almost home. This has been a nine hours travel - including breaks.